Ride the waves of success
Find your niche, expand your network, and thrive as a maritime freelancer with our platform.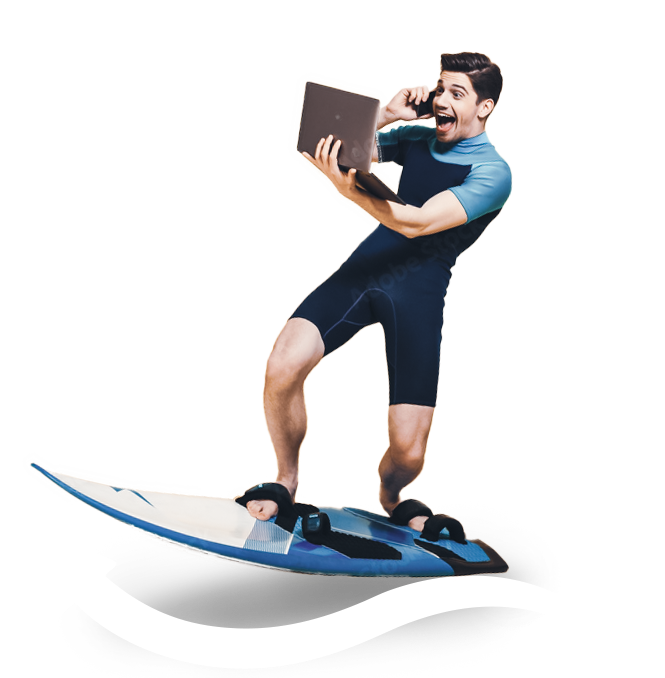 Discover high-demand maritime projects
Join our platform and unlock a world of diverse projects and rewarding collaborations. Discover high-demand maritime projects and establish yourself as a sought-after specialist. 
Fast Payement
Get payed within 5 days after you send your invoice.
Extra possibilities
Do you want additional support? Choose your additional services, such as billing and payment processing support, legal advice, training, reloqation support and insurance.